Log in to your whm>> Server Configuration>>Configuration Cluster
1. Log in to WHM.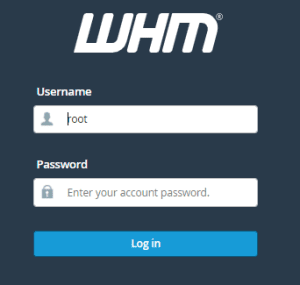 2. Select the "Cluster" category from the left-hand side of the screen.

3. Click on the "Configuration Cluster" under the "Cluster" option.

4. You will enter into the new page.

5. Click on the "Create" button.

6. You will find a form type page named "Add server" as shown in the image given below.

7. Enter the details:
a) Server Name: Type the server name in this column.

b) User: Enter the user.

c) API Token or Remote Access Key: Paste the server's remote access key here.

8. Finally click on the "Save" button.